Create your Online Business Space
FS-Designs, based in Hertfordshire, build customer editable websites using the latest versions of Concrete5 open source Content Management System. For the end user, this means day to day content changes can be made without requiring specialist tools and developers, this is all done in a standard web browser using a logical and friendly interface. We deliver these websites and web-apps to both Businesses and Customers alike. We also work with Shopify, Presta-shop and Magento.
FS-Designs will work closely with you during the design phase, the build and after the website is live. If you opt to use our UK based web-hosting and email we can perform a full switching service to minimise website downtime which can be a problem if incorrectly.
We build websites that are built for your Marketing efforts, our SEO (Search Engine Optimisation) can tune your website to improve your visibility in search engines.
Welcome to FS-Designs, we are transformation specialists taking your ideas and turning them into reality. We build a combination of beautiful and functional websites.
transformation
transfəˈmeɪʃ(ə)n,ˌtrɑːnsfəˈmeɪʃ(ə)n,ˌtranzfəˈmeɪʃ(ə)n,ˌtrɑːnzfəˈmeɪʃ(ə)n/
noun: transformation; plural noun: transformations
a marked change in form, nature, or appearance. "British society underwent a radical transformation"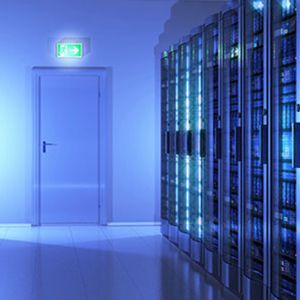 Testimonial
When UX needed a long-term web designer and developer they turned to FS-Designs to provide that resource. We needed a developer that was supporting the legacy platforms and that understood the constraints of delivering to a production environment. Martyn has proven to be an invaluable resource.
Website hosting of the highest quality
While you are free to use the website hosting of your choice, we can also provide hosting for you. We use hosts that are UK based or which have data centres in the UK.

Our recommendation, CMS of your choice
Our first choice would always be Concrete5 it has a great interface to build with and a first class logical interface for maintaining content. Other choices include Wordpress, or for an e-commerce approach there are a number of possible solutions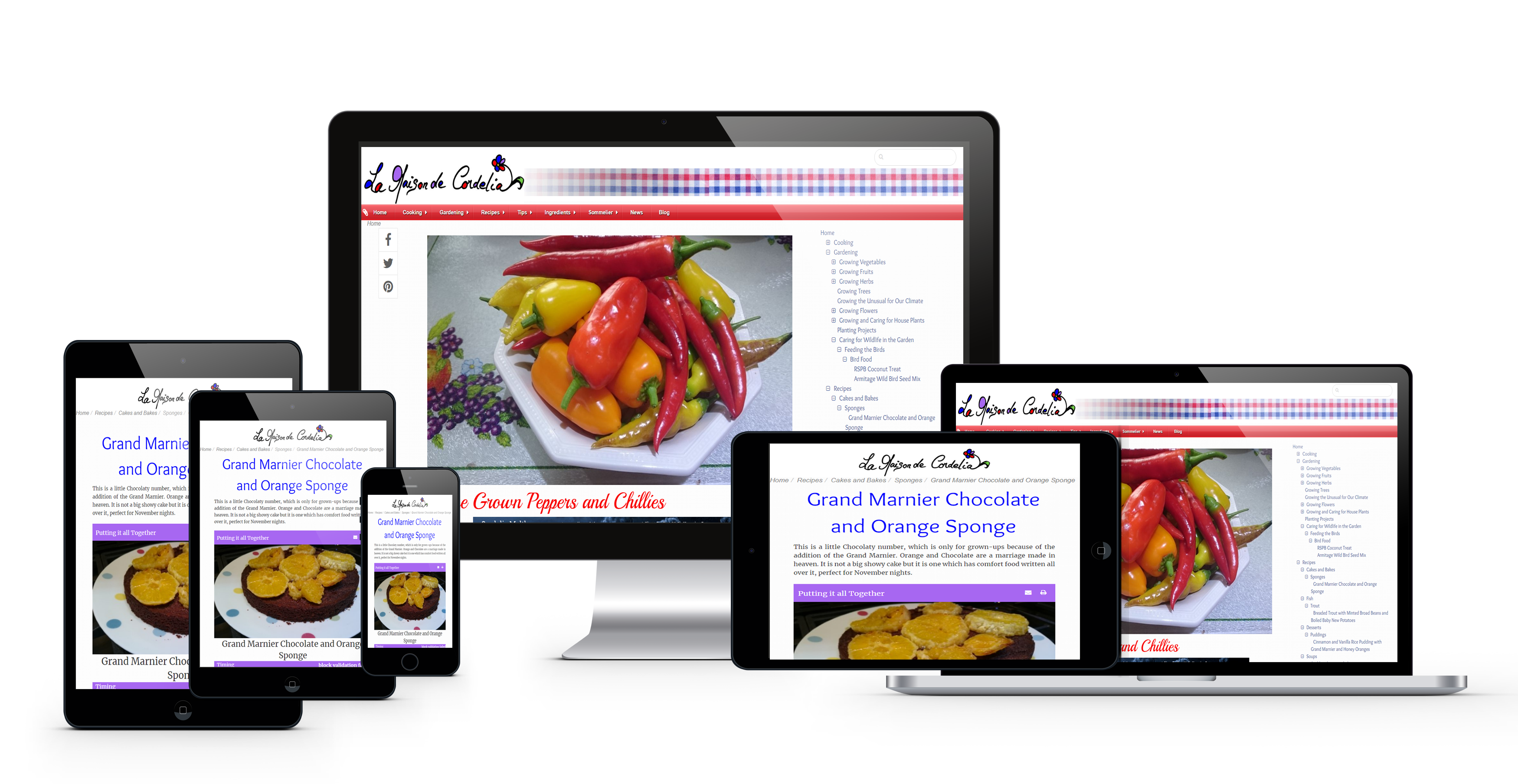 Always responsive.
When we build websites they are always responsive, this means they will display on a wide variety of devices. What gets displayed is very much dependant on both the website content and the device.